What is Statbot's prefix?
Default Prefix​
Statbot's default prefix is s? or S? (not case-sensitive).
Example:
You can also run all commands with @Statbot#3472 instead.
---
Viewing the Prefix​
Command​
or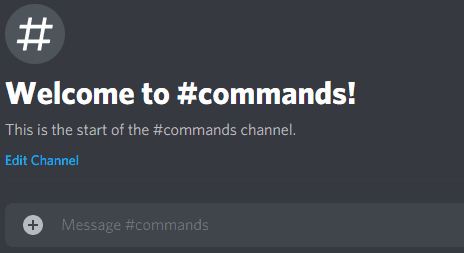 Web Dashboard​
Server Dashboard > Settings > General > Bot > Prefix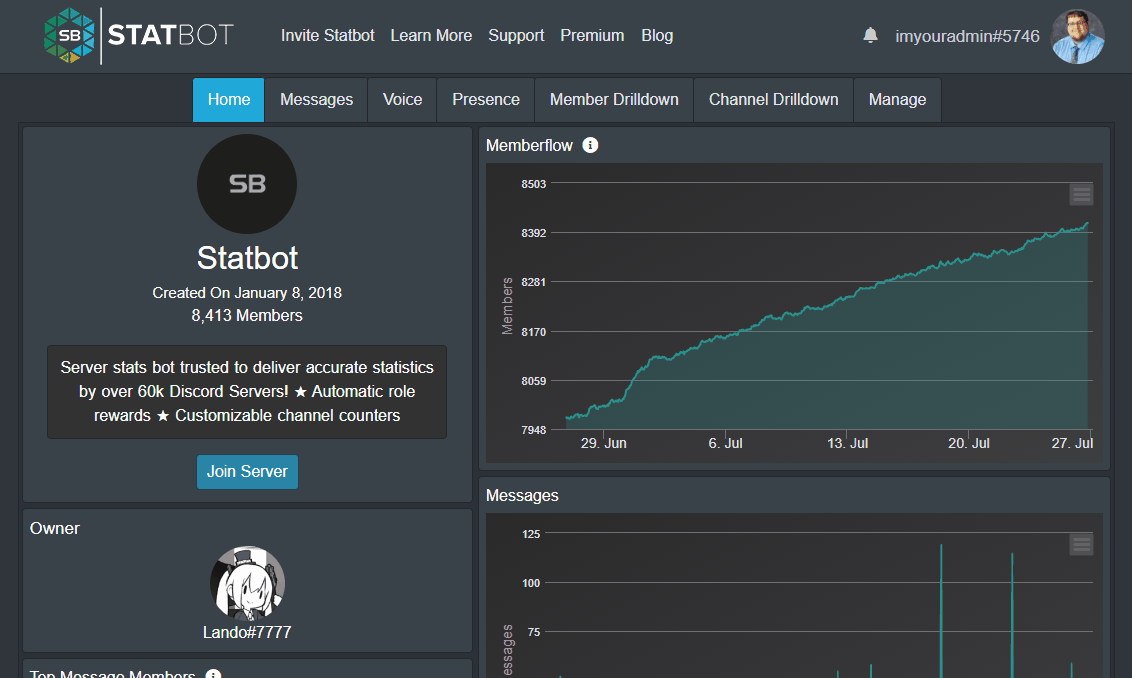 ---
Changing the Prefix​
caution
The default prefix is not case-sensitive however, if you change the prefix it will make it case-sensitive.
Command​
or
@Statbot#3472 prefix <new prefix>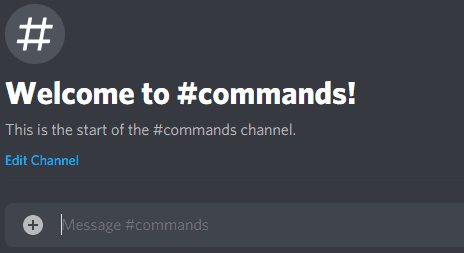 Web Dashboard​
You can also login to the web dashboard and see the prefix by navigating to:
Server Dashboard > Settings > General > Bot > Prefix